This is a list of all of the speakers without whom this event wouldn't exist.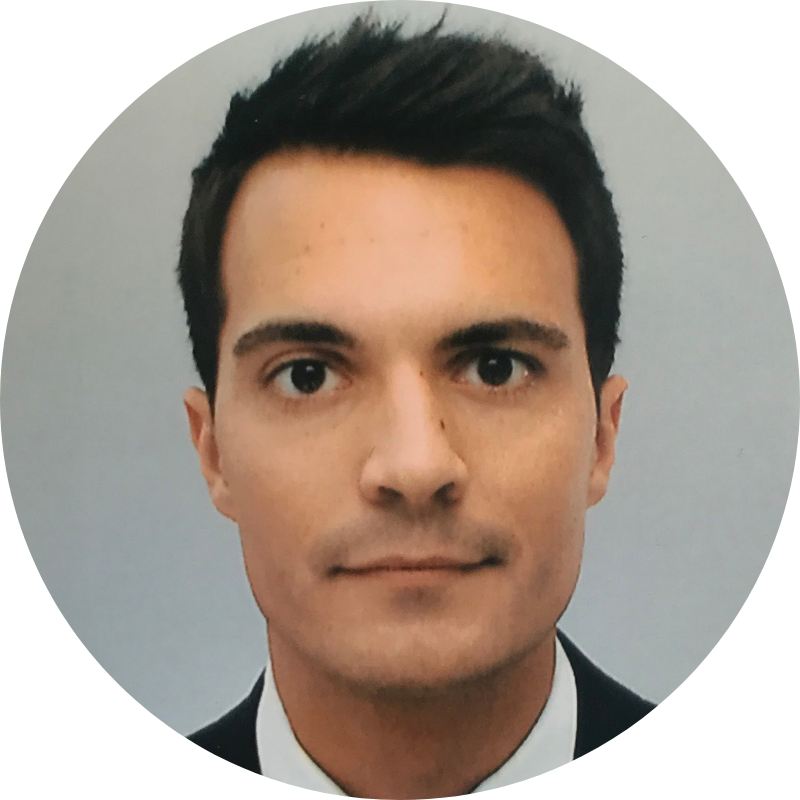 Nate Olson (Sophia University)
Nate Olson, a former ALT and current researcher at Sophia University, is promoting team-taught CLIL (content and language integrated learning) for his Ph.D. project. He has created a team-taught CLIL training course video series which will be featured on ALTTO Courses.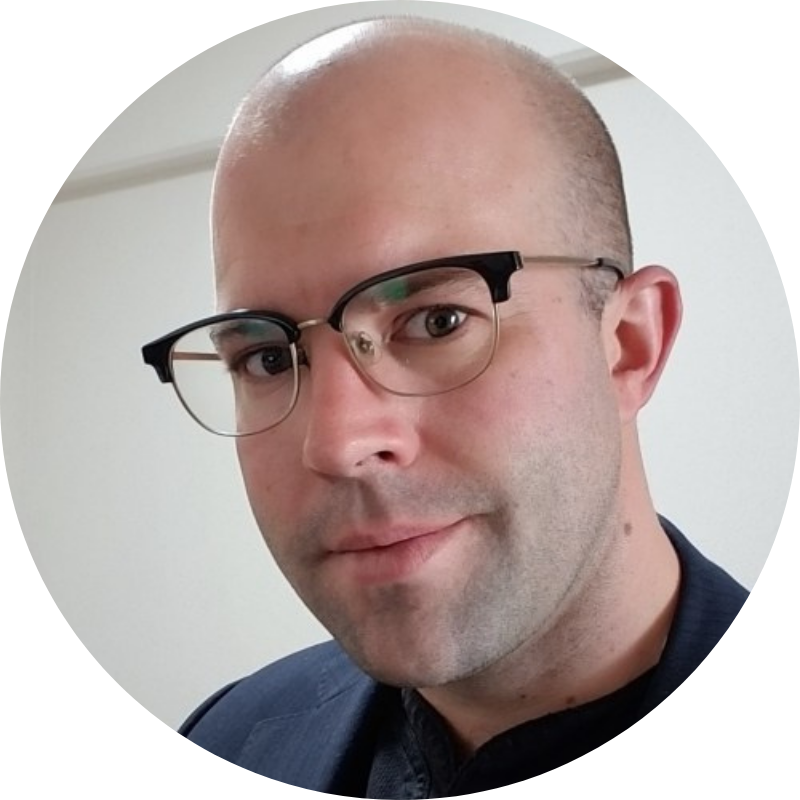 Daniel Pearce (Kyoto Notre Dame University)
My name is Daniel Pearce, and I am currently working as a teacher-researcher at Kyoto Notre Dame University. I was an ALT in several high schools of the Shonai region of Yamagata Prefecture between 2008 and 2013. Since I moved to Kyoto, I have undertaken the JTE licensing program at Kyoto University, and now collaborate on several research/teacher training programs from the elementary to the senior high school level. My research interests include team teaching and plurilingual/pluricultural competence.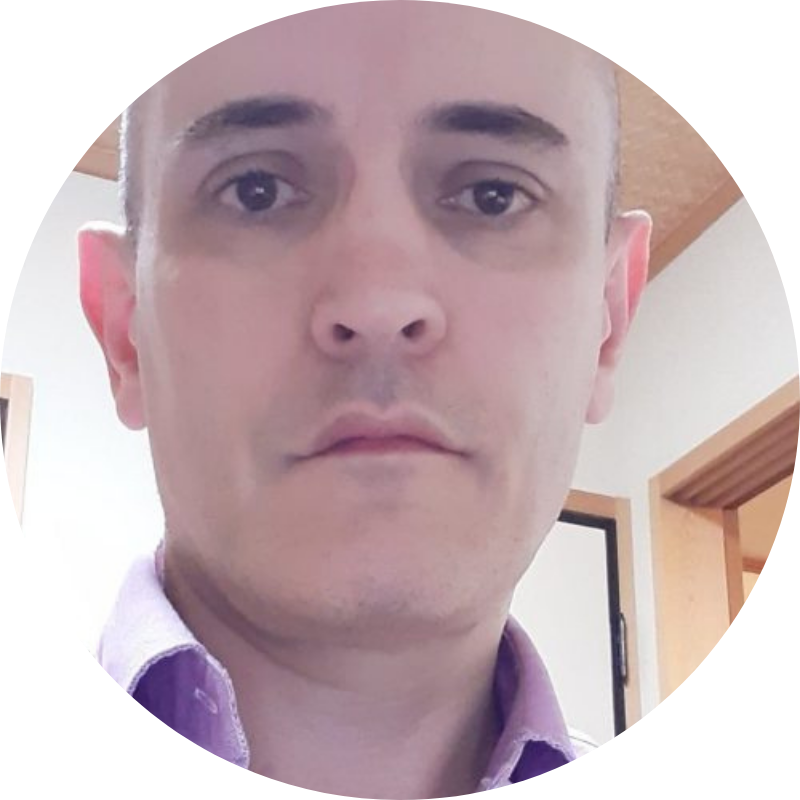 David Coulson (Ritsumeikan University)
David Coulson teaches and supervises research projects in the MA TESOL program at Ritsumeikan Graduate School, Kyoto. He is particularly interested in issues related to vocabulary research and instruction. He also teaches in conjunction with University of British Columbia in their teacher training programme conducted in Kyoto. He has an MA in Japanese Studies, MSc in TESOL and a PhD in applied linguistics.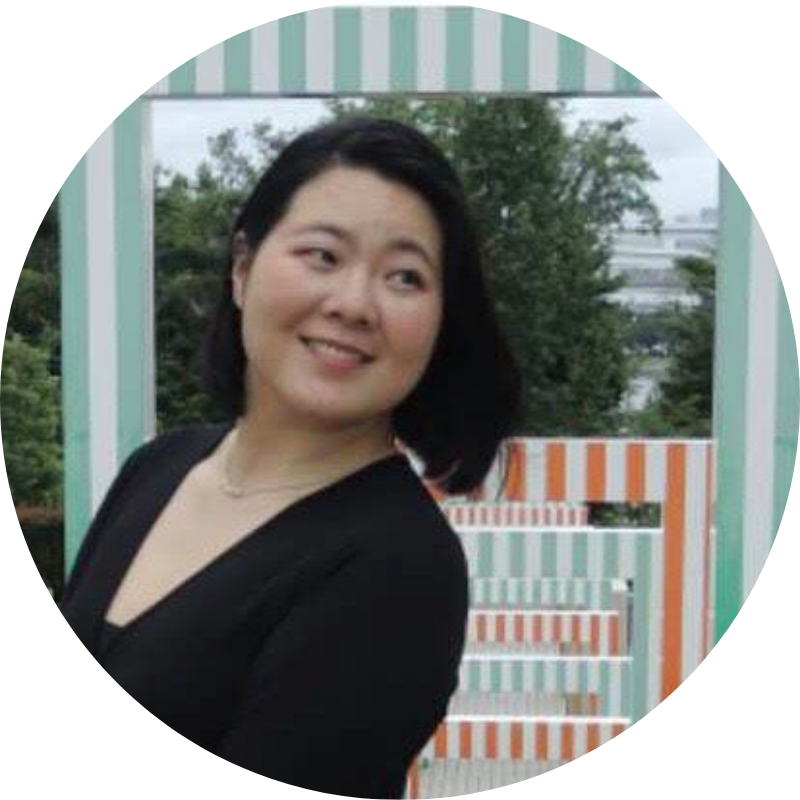 Linfeng Wang (University of Fukui)
My name is Linfeng Wang, and I am currently working for an M.Ed. program at the Graduate School of Professional Development of Teachers at the University of Fukui. The M.Ed. program is a school-based teacher education program for the professional development of both pre-service and in-service teachers. As a teacher educator, I have been supporting K-12 teachers at different stages of their careers in Japanese public schools since 2017. Given my background as a language teacher, my research interests also include foreign language materials development, and classroom teaching and learning.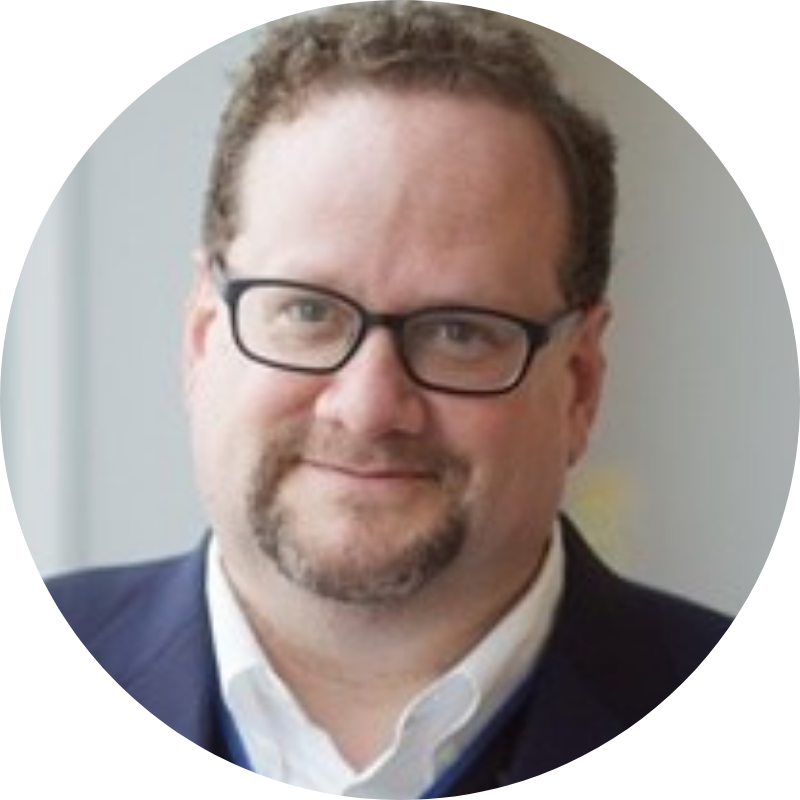 Peter J. Collins (Tokai University)
After teaching English at secondary schools in Kenya, Taiwan, and Mexico, Peter received his MA in TEFL at the School for International Training in Vermont. He came to Japan in 1995, and in 1998 started at Tokai University's Foreign Language Center. In 2004 joined Tokai's Higher Research Institute of Educational Development, which supported and advised JTEs and ALTs at junior and senior high schools around the country. He has contributed to three MEXT-approved textbooks: empathy Oral Communication I and Magic Hat English I and II, and One World English for junior high. In 2014, Peter started at Tokai University's International Education Center. His research interests include teacher collegiality, learner autonomy and ways to extend secondary textbook units with communication activities.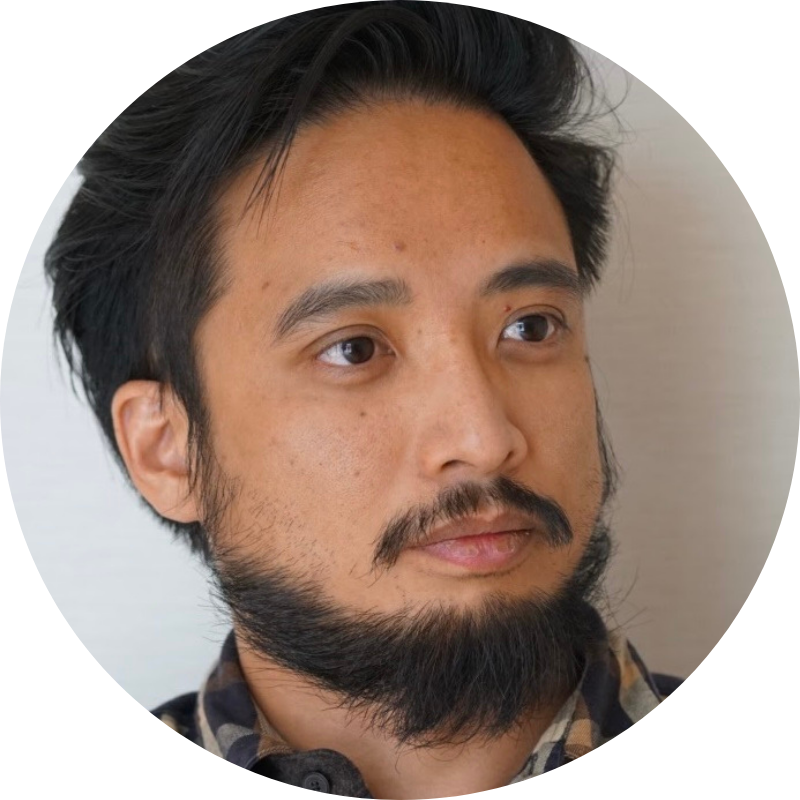 Miguel Mision (University of Nagano)
Miguel did his undergraduate in engineering and international studies with a major in Japanese at the University of Technology, Sydney. Once upon a time he was an engineer and worked for Toshiba Corp in Australia. He came to Japan in 2009 and worked as an ALT teaching all levels from kindergarten to highschool to corporate. Miguel has an MA in Education majoring in TESOL with the University of Wollongong. His research interests include both Computer and Mobile Assisted Language Learning.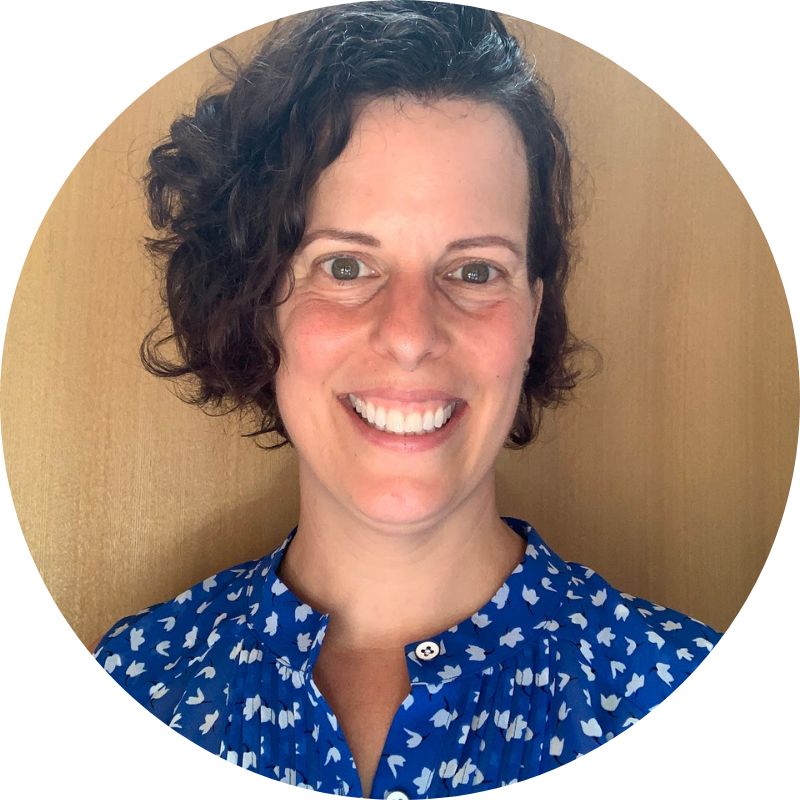 Gretchen Clark (Kyoto Notre Dame University)
Gretchen Clark is currently an assistant professor of English at Kyoto Notre Dame University in Kyoto, Japan. She has lived and taught English in various capacities in the Kansai region of Japan for over 20 years. Her research interests include ELT pedagogy, NeuroELT and how social justice and critical thinking operate within language teaching.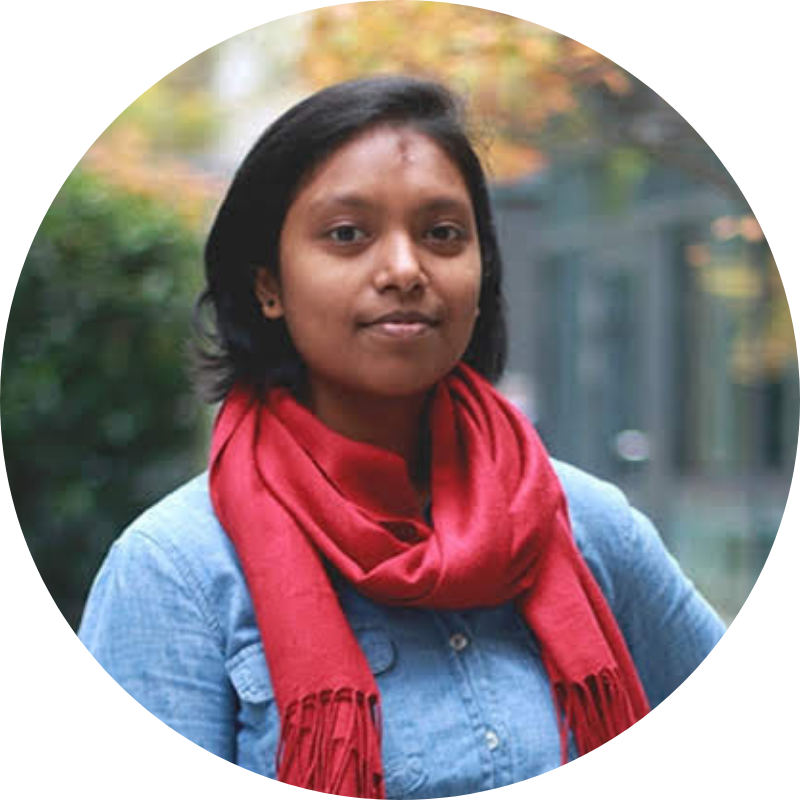 Rishma Hansil (Tokyo JET Prefectural Advisor)
JET Prefectural Advisor (Tokyo), Author and Illustrator of "Animal Adventure" book for young learners and Assistant Language Teacher specializing in Educational Technology.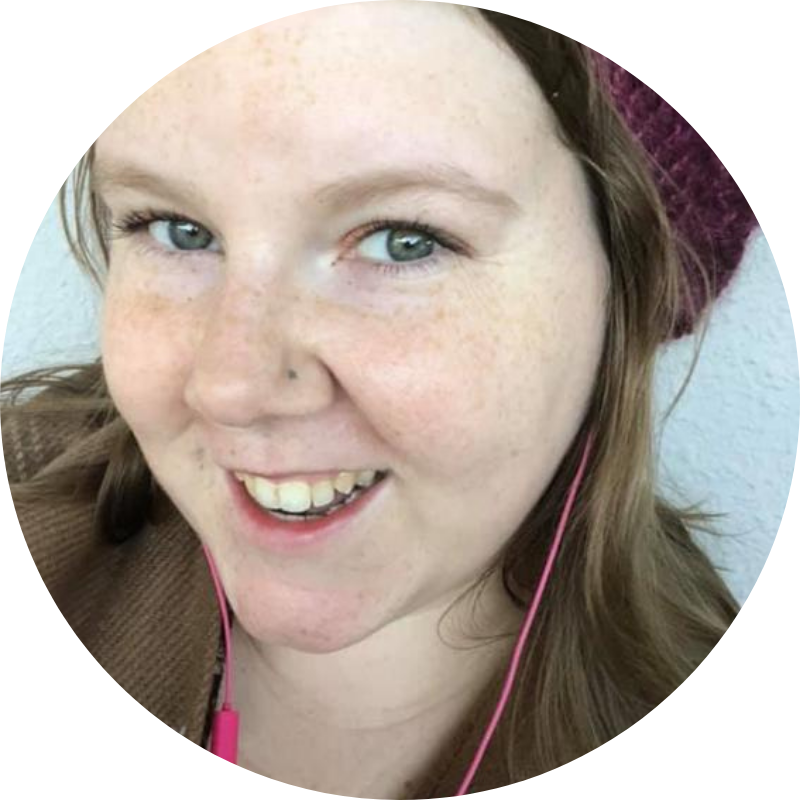 Chelanna White (Kyoto JET Prefectural Advisor)
Chelanna is a 4th-year JET and 1st-year Prefectural Advisor in Kyoto. She's also the co-chair of Programming for Kyoto JALT. When she's not working, she's knitting (though she sometimes manages to do that while working, too!).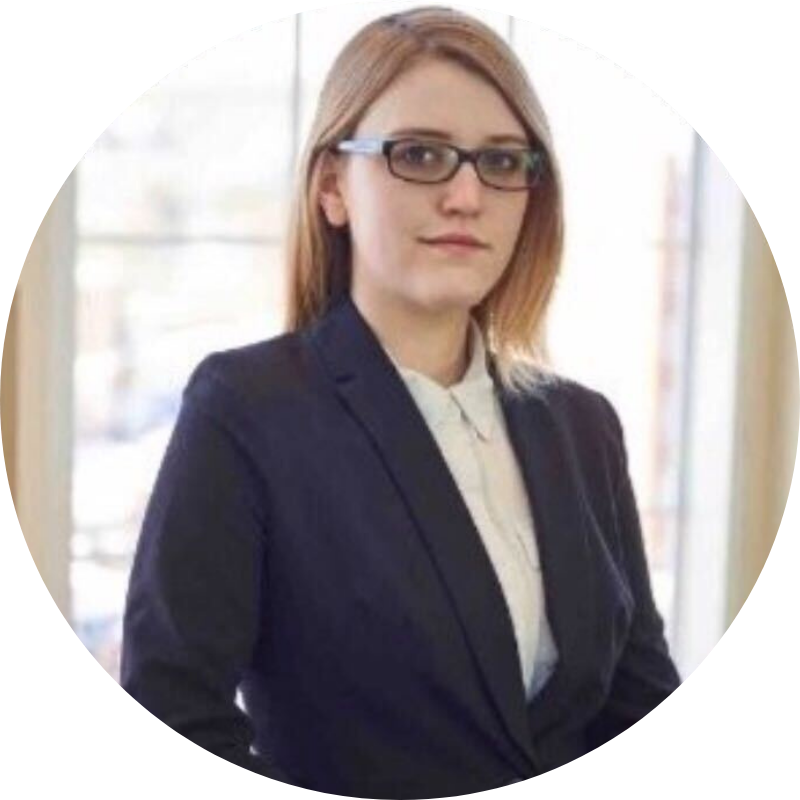 Cheyenne Weaver (Yamagata Prefecture ALT)
Cheyenne studied Communication Sciences & Disorders at Ohio University. She developed an interest in phonology as she began tutoring pronunciation for the university's English Language Improvement Program. From there, she took a leap to South Korea as an English Teaching Assistant, then back to her hometown as an after school ESL tutor. Now she is a third year JET Programme ALT, where she teaches in elementary and junior high schools.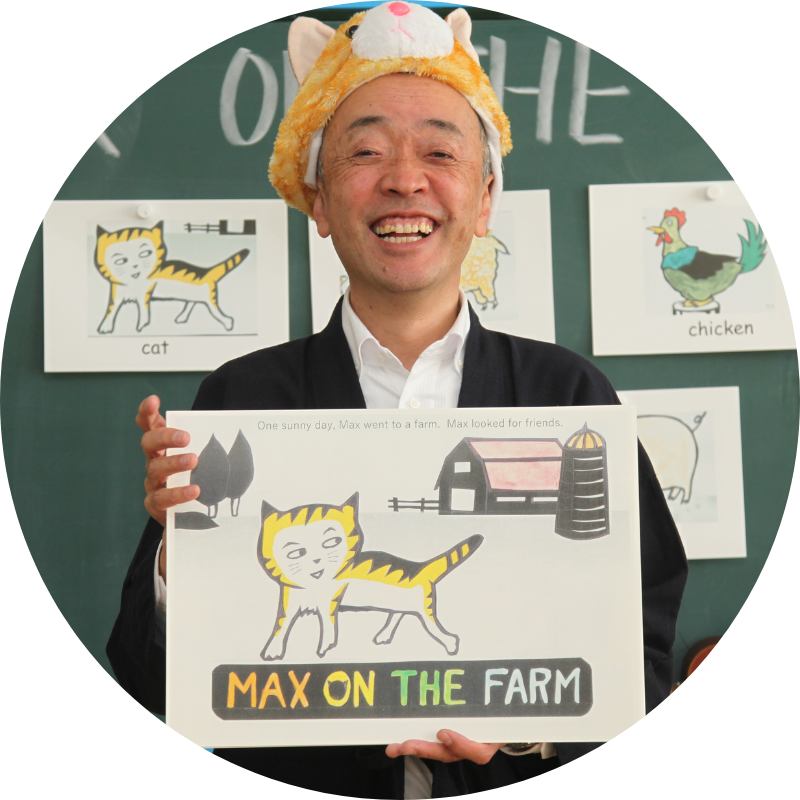 Kuniaki Sakai (英語紙芝居師 – English Kamishibai Artist)
Kuniaki Sakai worked as an elementary school teacher in Niigata. He teaches college students who want to become teachers how to teach English and art. He has written many books on English and art education and about 10 picture books that can be used as teaching materials for young learners. He is also Editorial cooperator for the Elementary school textbook "New Horizon Elementary" (Tokyo Shoseki).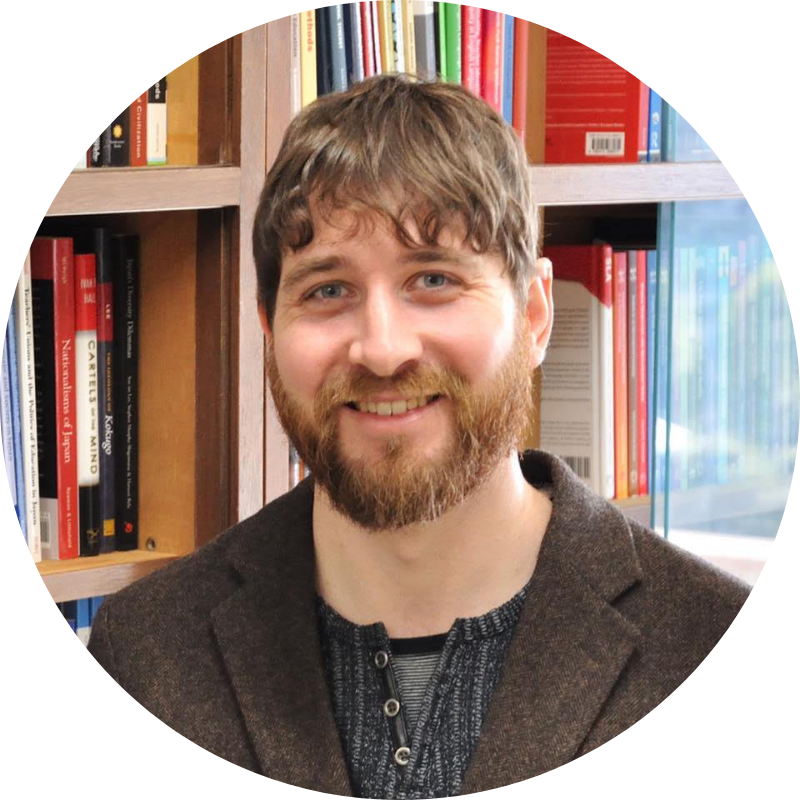 Robert J. Lowe (Tokyo Kasei University)
Robert J. Lowe is a lecturer in the Department of English Communication, Tokyo Kasei University. He is co-author of 'Teaching English as a Lingua Franca' (DELTA Publishing, 2018), co-editor of 'Duoethnography in English Language Teaching' (Multilingual Matters, 2020), and author of the monograph 'Uncovering Ideology in English Language Teaching' (Springer, 2020). He has published papers in numerous journals, including Language Teaching, ELT Journal, and Language, Culture and Curriculum. He is also a co-host of The TEFLology Podcast.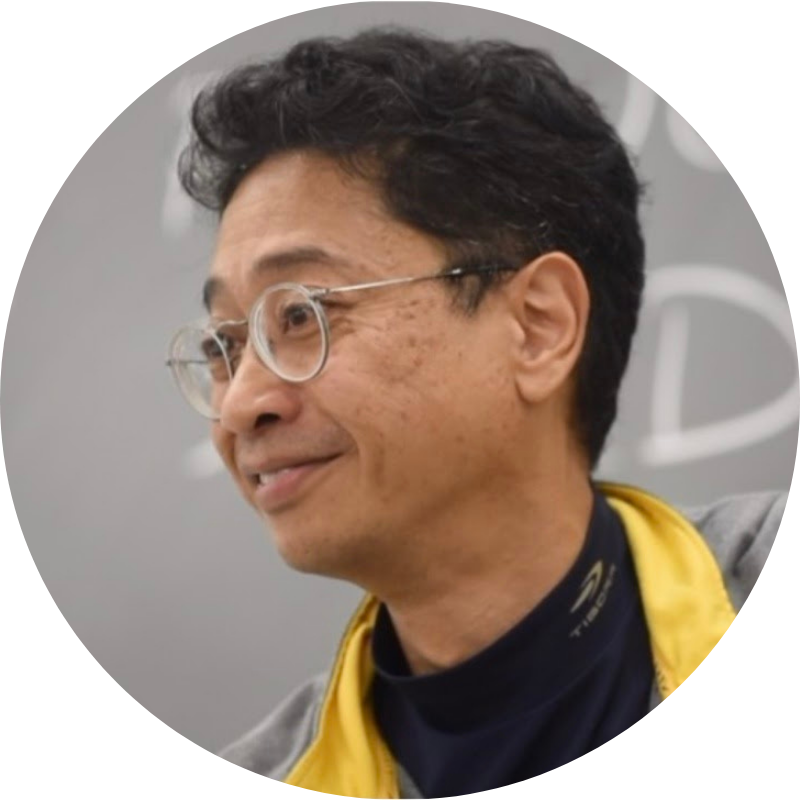 Jose Domingo Cruz (Kitakyushu University)
José Domingo Cruz works on several English study projects, including his main venture, "GOLDFish365". Cruz is the author of the soon to be published, "ZOOM for Educators". He helped create the protocols for and led the team of volunteer Room Hosts that guided the presentations (The Fire Station) during the PANSig and JALT National conferences of 2020. Cruz is a leading member of Online Teaching Japan, where he and David Juteau host the weekly broadcast of "OTJtv". Cruz is from Canada, and is a veteran university instructor and Japan resident, specializing in fluency instruction and authentic materials creation.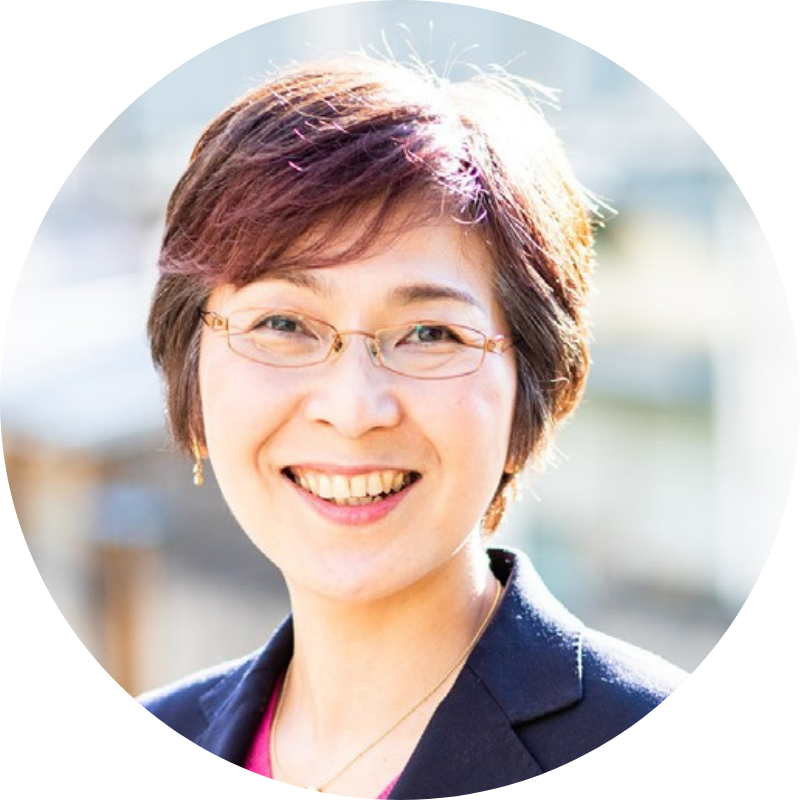 Akiko Kano (Sophia University)
Professor, Department of English Language, Sophia University Junior College Division. Specializes in SLA and TESOL. Has been teaching English to Japanese young learners for more than 30 years. Currently involved in developing curriculums and textbooks of English education in elementary/secondary schools, as well as JTE/ALT training.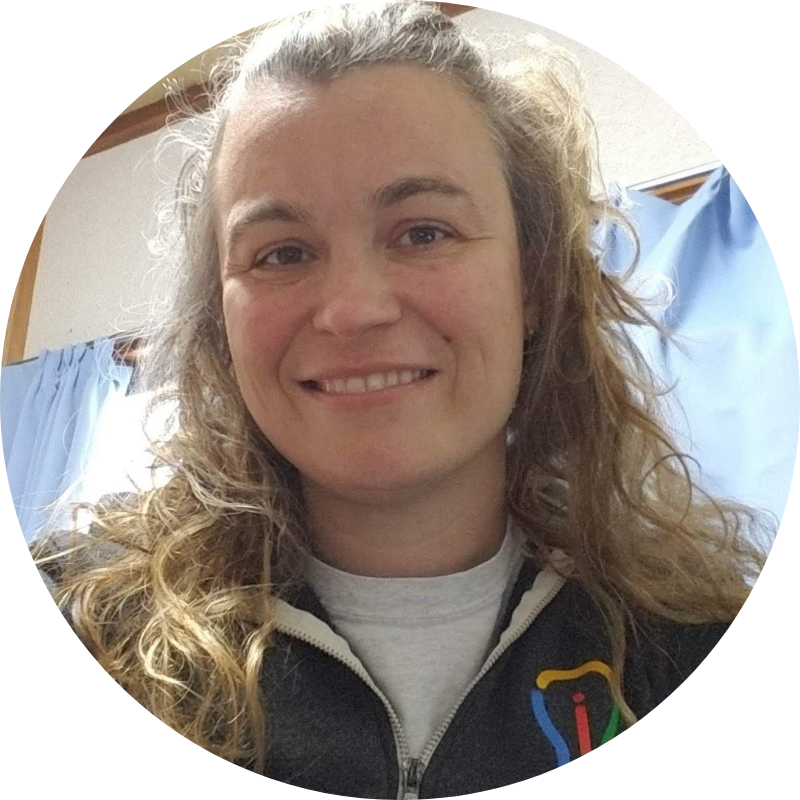 Erin Noxon (Sagano High School)
Hi!! I've got a Dr. on my name, I'm a Google Certified Innovator, and I teach at Sagano High School in Kyoto. Let's see… I've taught communicative English, life science, integrated science, CLIL science, global studies, and Tech and Media skills during 17+ years of teaching in public schools in the US and Japan. I love doing EdTech professional development (PD) and I am researching EdTech PD, blended learning, and public school EdTech environments. Find me @tesolgeek on Twitter.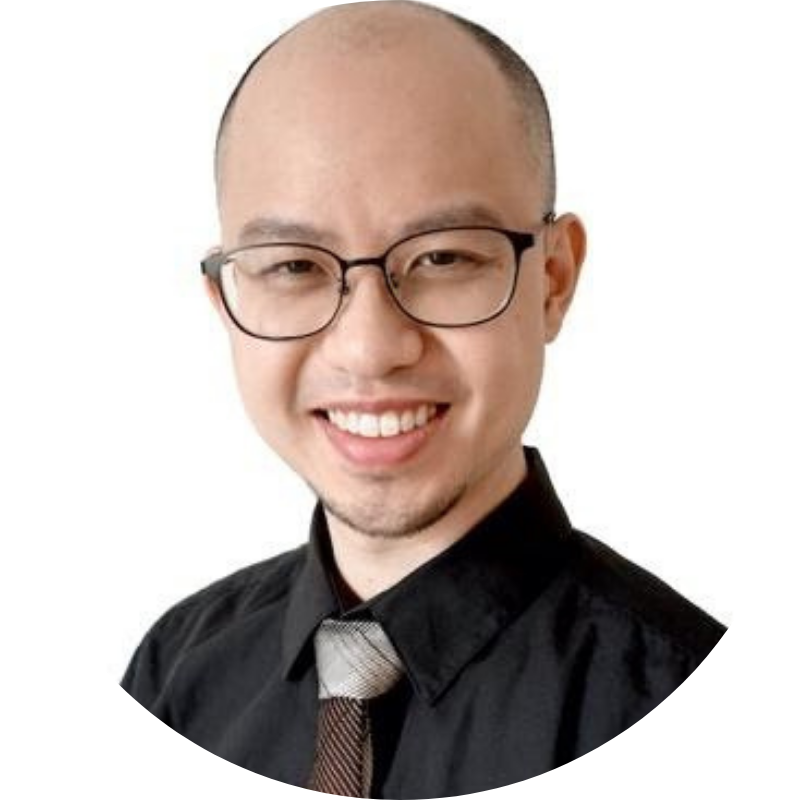 Jackson Koon Yat Lee (Toyo University)
Jackson Lee is a Specially-Appointed Lecturer at Toyo University in Tokyo. He began his teaching career in Japan as an ALT in 2012. He is also involved with JALT as the Chair of the Diversity, Equity and Inclusion Committee as well as a former Gifu Chapter President. His research interests include intercultural communication, diversity in ELT, teacher education and the Japanese English education system.