ALT Agorà ⑦ – August 31 – Register Now!
Agorà never stops evolving! After six months, this regular professional development event moves to Tuesday nights! During this second semester there are going to be some changes, with next month also being an "irregular" one, so look forward to more information on that!
But, let's focus on August for now! Take a look at the incredible line-up!
As you can see, the number of current ALTs leading breakout rooms keeps growing! Well, let's not stop this! If you think you have something to share, get in touch, and let's set up a room together!
Event: ALT Agorà ⑦
When: August 31, 2021 (TUESDAY) @7:30pm JST (60 min)
Where: Zoom CLICK HERE TO REGISTER
***Please update your Zoom software to the latest version**
How to join: the link will be sent to the specified email address by the afternoon on the day of the event.
Follow us on FB: https://facebook.com/altagora
This month join us to talk about the following topics!
SPOTLIGHT: ALTs in Schools in Japan.
Akiko Kano (Sophia University)
A brief report on a large-scale study based on questionnaires collected from 1545 ALTs teaching in elementary and junior high schools will be presented. The interesting differences, as well as similarities of ALT situations in the two school types, should bring up an active discussion about the current ALT situations in Japan.
Room 1: ALTs in Schools in Japan
Akiko Kano (Sophia University)
Part 2 of the topic introduced during the spotlight presentation.
Room 2: Teacher vs. Friend: Building Rapport with Your Students
Emily Choong (ALT in Niigata Prefecture)
How friendly can you be with your students within professional boundaries? Where do you draw the line? Given the frequency of visits to schools and length of time spent with students, creating a teacher-student relationship may be challenging but not impossible. The presenter will share her experience and discuss how ALTs can build rapport with their students in the classroom.
Room 3: Why SHOULD you study Japanese?
Trent Abbott (ALT in Nagano Prefecture)
The Japanese language is really difficult, and with AI and machine learning becoming increasingly more powerful, why bother studying it at all? This is a discussion about why one would want to study Japanese, techniques for acquiring it, and about the future of language learning in the shadow of the machines.
Room 4: Authentic Materials in the classroom
Martin Sedaghat (Niigata University of Health and Welfare International Preschool)
Authentic materials such as songs, movie clips, and comic books can be a powerful motivator for language learners, but how and when should they be used? We will discuss and share some ideas for how to bring this kind of content into your classroom, different ways to utilize it, and even how to make your own.
The speakers that will join us for this event are: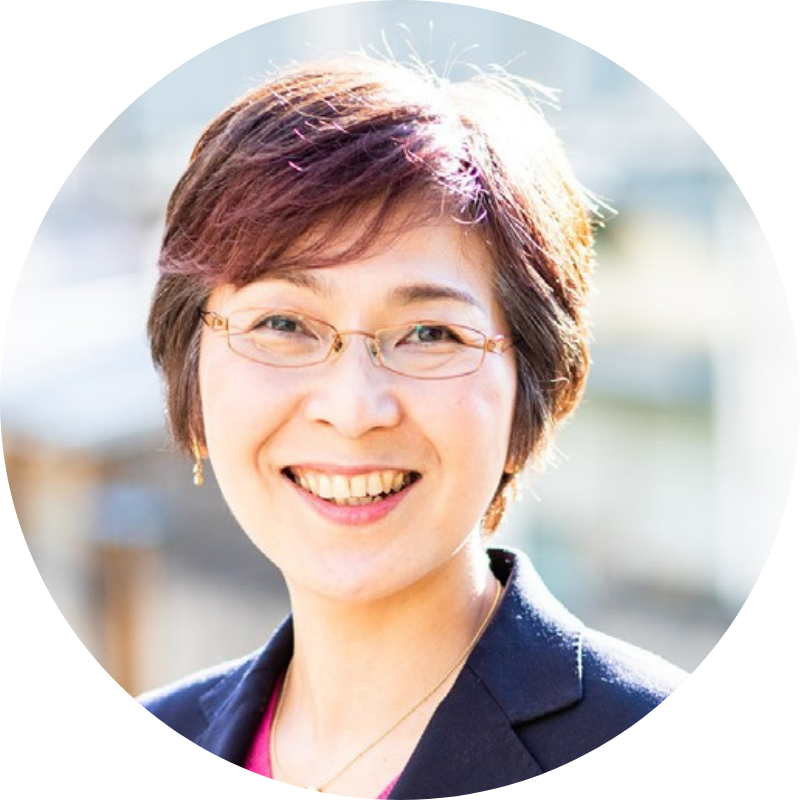 Akiko Kano (Sophia University)
Professor, Department of English Language, Sophia University Junior College Division. Specializes in SLA and TESOL. Has been teaching English to Japanese young learners for more than 30 years. She is currently involved in developing curriculums and textbooks of English education in elementary/secondary schools, as well as JTE/ALT training.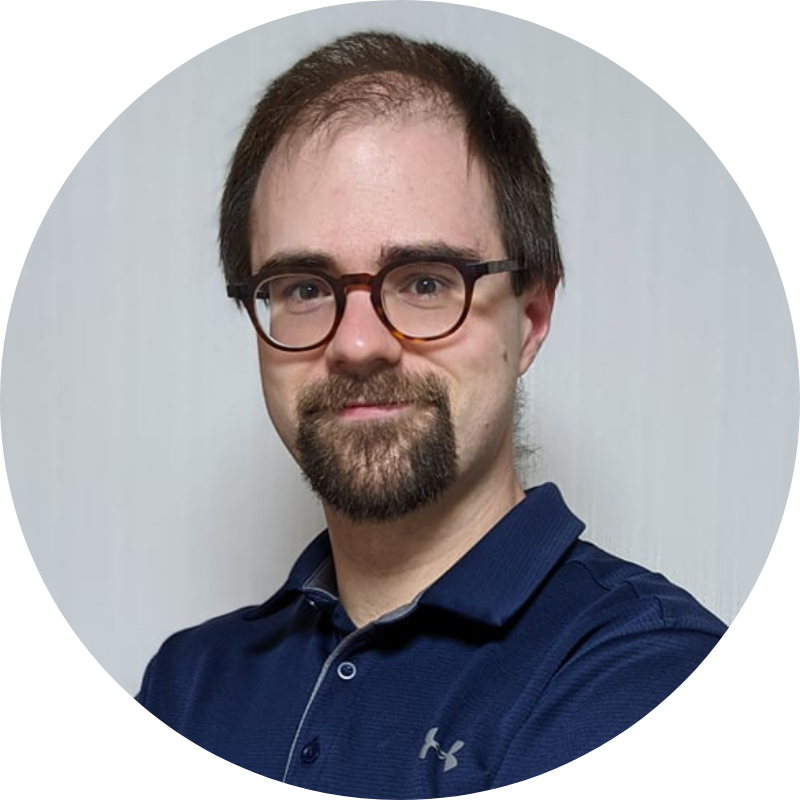 Trent Abbott (ALT in Nagano Prefecture)
Trent Abbott studied Global Studies with a focus in East Asian language and culture at Ohio University. Through his involvement with the local Japanese Society club, Trent's interests specifically shifted to Japan; so he decided to get his TEFL certificate and made the journey to the land of the rising sun. He started working as an ALT in Nagano prefecture from 2013, and currently works at Hara village's elementary school and part-time at the Hara kindergarten school. He also has experience teaching english conversation classes to Junior and Senior high school students, as well as adult learners. He currently works as the Japanese Language Coordinator for the Nagano Chapter of JALT.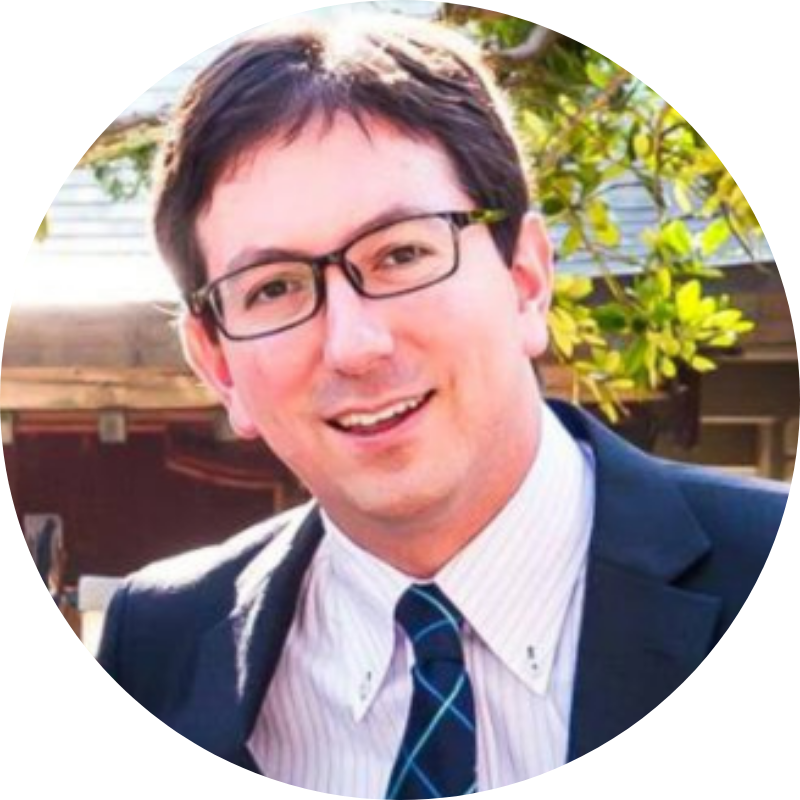 Martin Sedaghat (Niigata University of Health and Welfare International Preschool)
Martin Sedaghat is the English teacher and program designer for the Niigata University of Health and Welfare International Preschool. He has lived in Niigata since 2003 and taught at the elementary, junior high, and high school levels. He is currently studying for his MA in TESOL, and serves as the program chair for the JALT Teaching Younger Learners special interest group.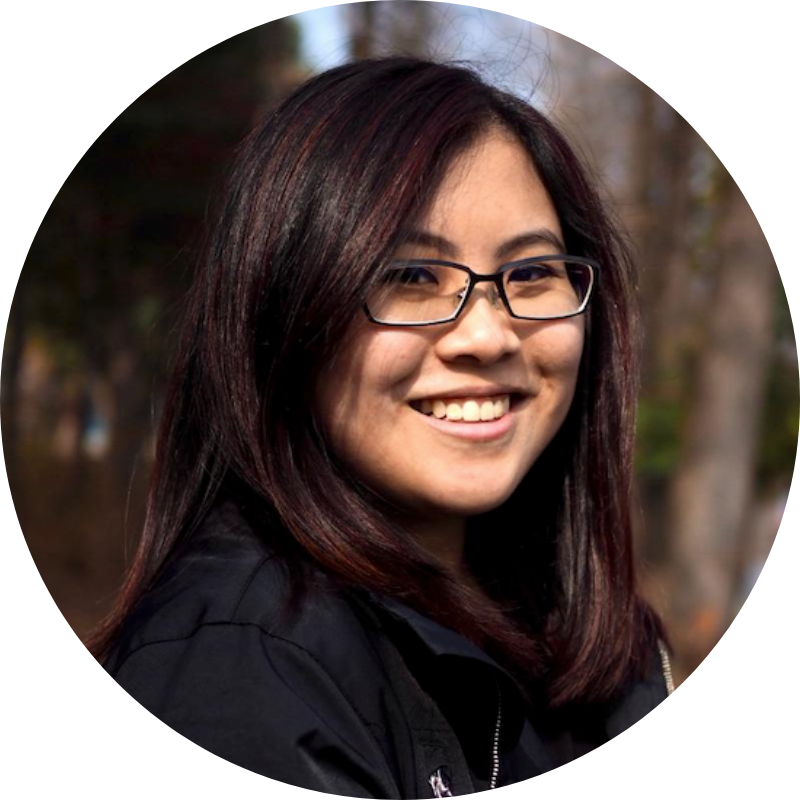 Emily Choong (ALT in Niigata Prefecture)
Emily Choong is an ALT for the Niigata City Board of Education. She is originally from Malaysia and has been an ALT since September 2018. Currently, she teaches elementary and junior high school English in Niigata City. On her days off, you can probably find her doing research at a place that serves good black coffee.