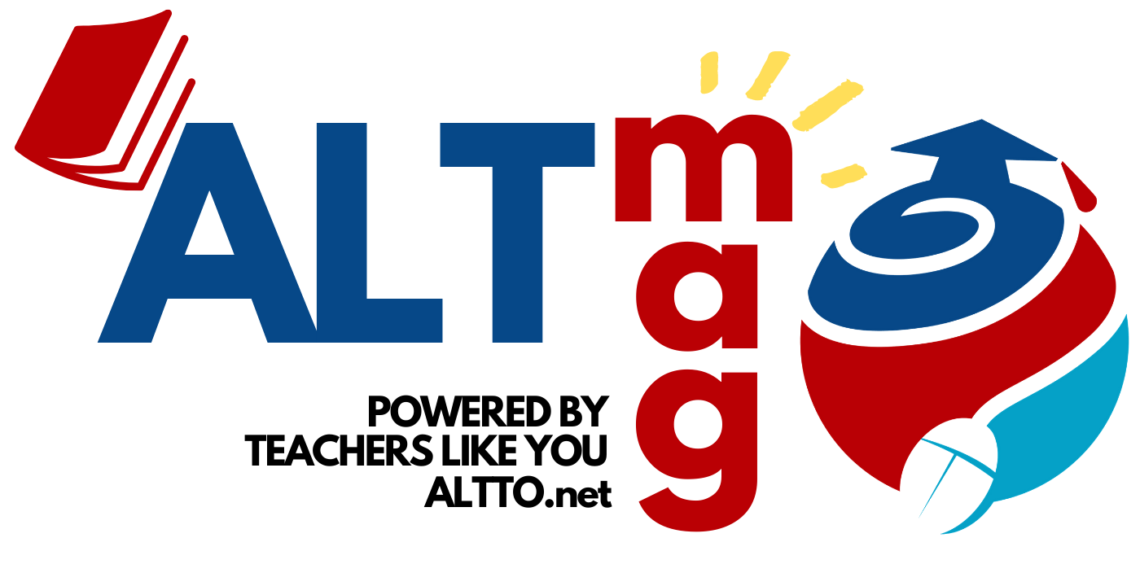 ALT Magazine – Receive Agorà event programs directly in your inbox!
Hello everyone! The upgrades to this initiative don't stop. After the previously announced Agorà DRIVE, it's now time to share news about this newsletter.
ALT Magazine is a newsletter service designed for ALTs. Every month you will get:
The program and details of the next ALT Agorà events;
The link to the Agorà DRIVE containing materials shared at the previous event;
(*the link will be shared also at the event but for those who couldn't join, this is when you can access the files)
Blog posts written by previous and future Agora speakers to read more about topics discussed live at the events;
Information about the ALTTO Moodle courses for ALTs.
That's it. No useless ads, no outside promotional material. Only information related to professional development for ALTs. So you won't get any discounts on a new set of frying pans!
The purpose of this is to save you from checking the site every time or to look for posts on social networks. This way you know you'll never forget about it.
To register, CLICK HERE or use the link on the top menu where you see "NEWSLETTER". You can opt-out anytime by clicking on the link you will find on every message you will receive.