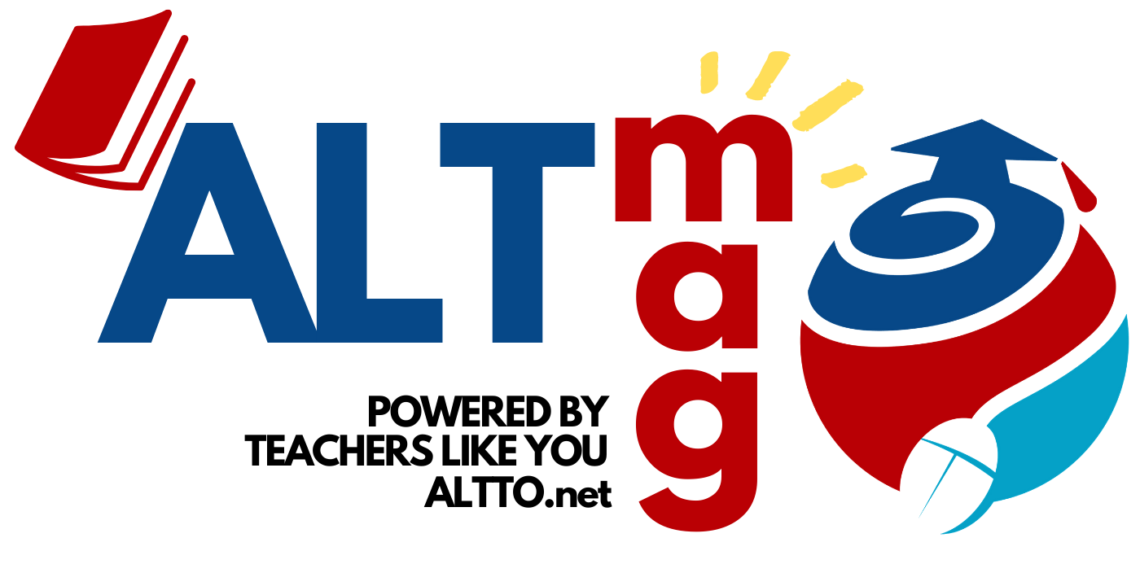 What comes next is a request for help: running ALT Agora is fun and you get to meet a lot of new people. However, it takes time to set up everything every month. As I need to focus on some other projects, I need someone who can help me organize each month's event. To give you a better idea of the kind of help I am looking for, this is the flow of every Agora event:
Reach out to interesting presenters and send an invitation email explaining what Agora is;
Match presentations so that you don't get similar topics on the same date;
Create the poster for each event (usually on Canva but anything works!);
Write the posts for website, social networks and, of course, this newsletter (mostly the same text, so no need to write different ones);
Create and send out the registration form and share the info on as many socials as possible;
Send the zoom link to the people who have registered;
Run the event (introducing the presenters, closing the event);
Collect the email addresses of people who want to sign up to the newsletter and send emails to those who have expressed interest in presenting at future events.
More or less, this is it. None of these tasks are too "big", but put them together, and it becomes challenging. Now, it would be great if any of you (especially our regular attendees – since you know what Agora is) could help me out with this. Either taking charge of just one of the points above or more. Of course, I will provide guidance and support to help you get up and running. Points 1 and 2 are mostly taken care of until December 2022. Then, they will become a priority, but for now anything from point 3 to 8 is the main focus.
I understand we are all busy and this would be completely volunteer work, but this has turned out to be a great opportunity for many of us (me included) to learn from each other – a community of learners, and I hope someone here could give me a hand with this. Personally, it has been a great professional development opportunity – working with the ALTTO team, learning how to organize small events, using the Google apps and Canva etc. So, I think this can also be a positive experience on the long run.
If you think you could share some of your time to help making Agora an even better event, please reach out to alttrainingonline@gmail.com.
Thank you!